Connecting Pre-K to College
A Shared Vision of Faith and Learning
The Brainpower Connection is a circle of support, influence, and collegiality established in connection with seven different institutions, their faculties and students, to share their brainpower. A shared vision, shared faculties, and shared facilities help break down the walls that traditionally separate elementary schools, high schools, and universities.
Member Institutions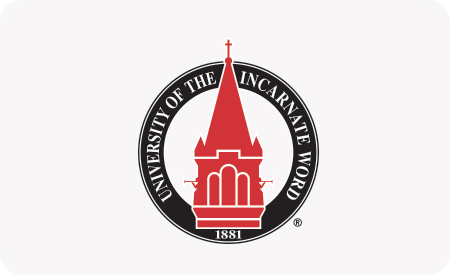 University of the Incarnate Word
4301 Broadway, San Antonio, Texas 78209
Undergraduate and Graduate
(210) 829-6000
Visit: uiw.edu
For More Information
Interested in learning more about the Brainpower Connection? We're more than happy to help. Talk to our Director of Brainpower Connection Programs to learn more.
Patricia L. Ramirez
Director of Brainpower Connection Programs
Email: plramire@uiwtx.edu
Brainpower Connection Statement
As Catholic educational institutions, we are rooted in the Gospel of Christ and the doctrines and traditions of the Catholic Church. Our voluntary association provides us an opportunity to collaborate among and between ourselves to promote the mission and ministry of our respective schools. We commit ourselves to coordinate programs and activities and to integrate resources among our member institutions to enhance the faith and the learning experiences of our students, faculties and staffs.